[Blackbrush Meadows - DitV] Accomplishment - Adrien
Ok. I could see how failure could just be guilt and shame and a secret between them. My feeling is once you're married you can't be a Dog-- as you're now a steward to a family.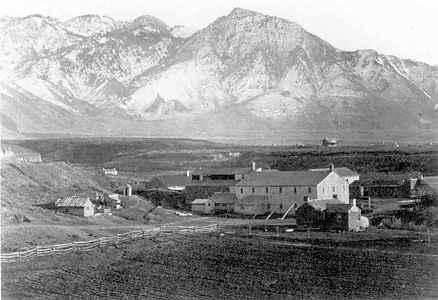 After evening prayers Sis. Elsebeth receives a letter. You see her read it and then tears well up in her eyes. She looks at you, briefly, sobs then runs out into the darkness toward the barn.
"Must be some bad news from back East," they say as the group breaks up, and the members go off to bed.
Almost an hour passes and you realize Elsebeth has still not returned. You quietly head outside and find her, sobbing on the second floor of the barn. And when she looks at you, it is a look of hopelessness, loneliness and wanting.