General Chatter/Pointless Stories
So a lot of us seem to post things about what we're up to and what's going on in the out of game threads for games on here, and that's cool, but sometimes I just feel like rambling on things that may be related to a game only very tenuously or not at all, so in the spirit of run-on sentences, I've previously pondered starting a thread for general out of game chatter for anyone interested. I don't think it's unreasonable to do the whole "how was your weekend?" thing in the actual OOG threads, so maybe this won't go anywhere, but we'll see.
Pointless Story #1:
Posted By: orklordShe stands near you, opens the paper and begins to read while humming some tune to herself. It sounds like something from Holst's The Planets.
So one time at Ikea, my wife and I got this map:
It's big. It takes up a good chunk of most any wall you put it on. It also seems like it would be great for some kind of wargame, so basically since we got it, I've been saying that sometime, my wife's going to come home from a long weekend, and I'll have the map off the wall and setup on a table, and I'll have put in red lightbulbs, and I'll be wearing my ushanka: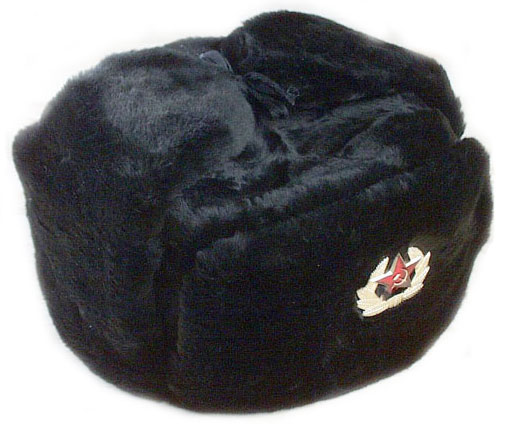 and listening to Holst's Mars and pushing mechs around the map with a stick. Yep.